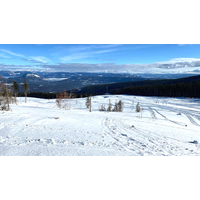 The VSA Trails are a primarily trail based riding area but in addition to meadows within Silver Star Provincial Park, recent logging activity outside the park has added amazing open hillside riding areas.
These open riding areas are easily access via Ganzaveldt and Passmore which start at the parking lot and wind north out of Silver Star Provincial Park. If you need a break from all the action the Armstrong Cabin is near these areas, a short distance further north on our club trails.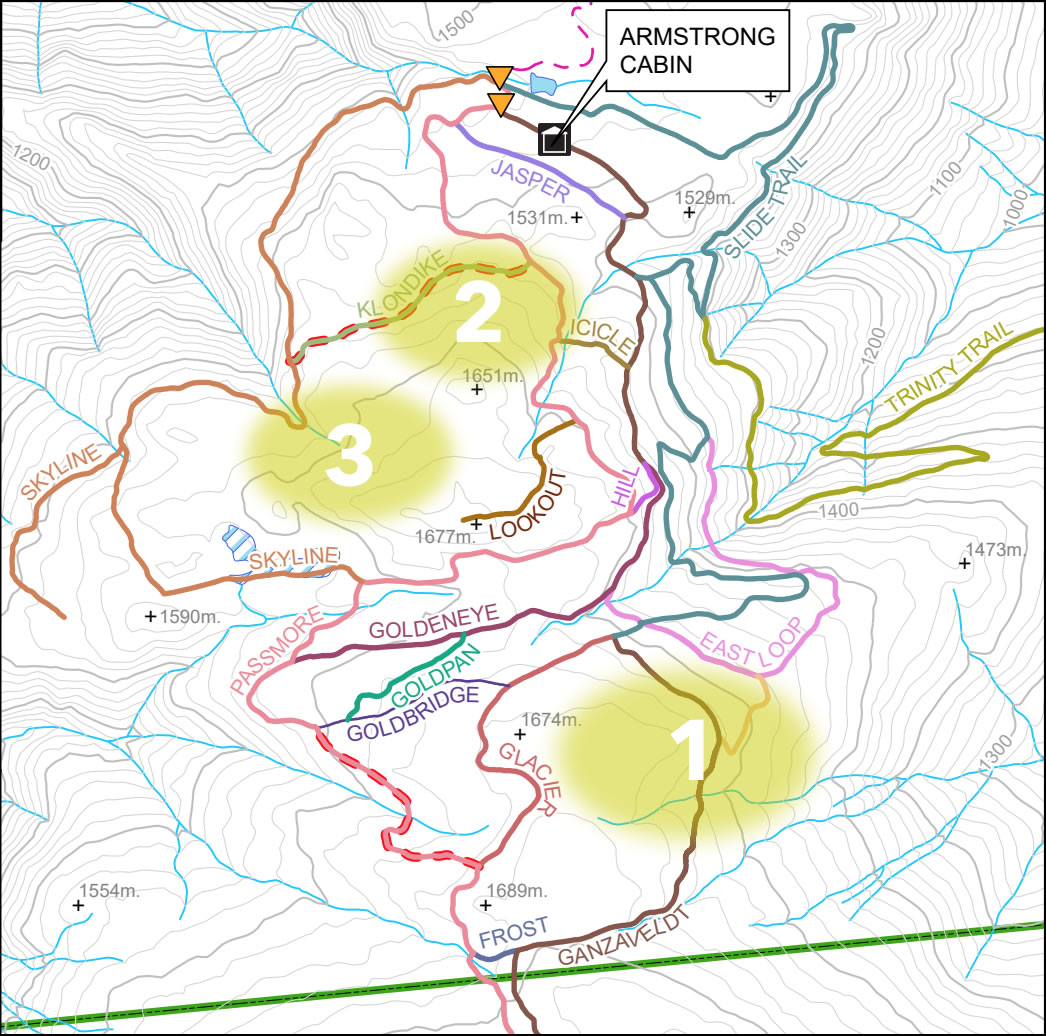 The first cutblock most riders will discover is just north of the park boundary on Ganzaveldt. It straddles the trail to the Armstrong Cabin and offers one large cutblock and a patchwork of smaller blocks with varied terrain from mellow to hello! Views of the Monashees abound from these east facing riding areas.


The intersection of Passmore and Icicle is where you'll find the second recent cutblock riding area.




Another large open riding area is found on Skyline with multiple accesses and terrain types as the cutblock follows the undulating terrain. Overlooking Armstrong and Enderby there are several places where you can take in a majestic view of the North Okanagan / Shuswap valley

Remember to download the VSA Trail Map and use the Avenza app to know where you are on the trails at all times.
NOTE the open riding areas are not highlighted on the PDF map as they are in the image above.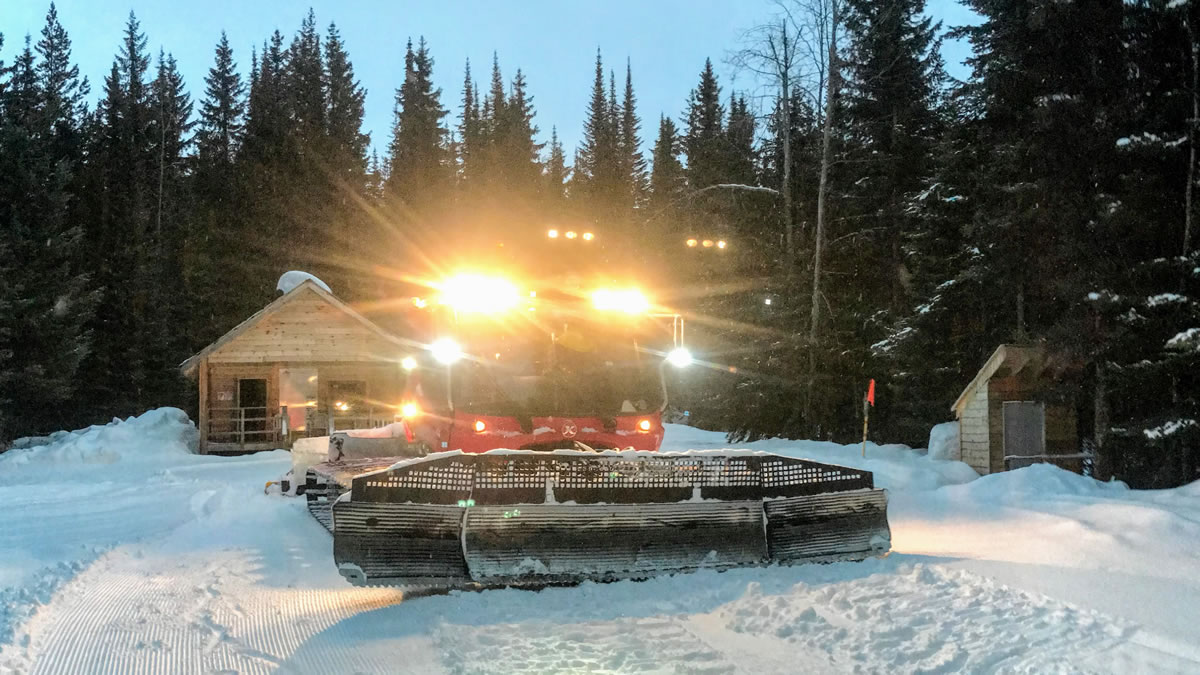 ---