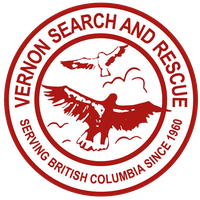 SAR is an all volunteer run service free to anyone in BC, 24 hours a day, 365 days a year in any weather conditions. One of the common misconceptions in BC is that you may be charged for your rescue. This is not the case, not ever. SAR's services are free to anyone who needs help, regardless of why you need rescuing, or where you are from. What is very important to remember is that SAR cannot self dispatch. Every SAR Group in BC must be authorized to respond by a tasking agency. In most cases, this is the RCMP or BC Ambulance but other agencies may request SAR as well.
To access Search and Rescue, anywhere in BC, call 9-1-1. Do not call your friends, do not post your predicament on Social Media, and do not call a SAR member directly. If you do not have cell service, use your Satellite Emergency Device such as inReach, Spot or Zoleo and activate the emergency (SOS) function. The service's call centre will connect to the nearest RCMP detachment or BCAS station. On that point, Search and Rescue can respond faster, find you in less time and generally it is a better outcome if the lost or injured person has a Satellite emergency device. These devices can save your life and can make a dire emergency have a much better outcome. If you are not sure if you need help – call. If you may need assistance with an injury – call.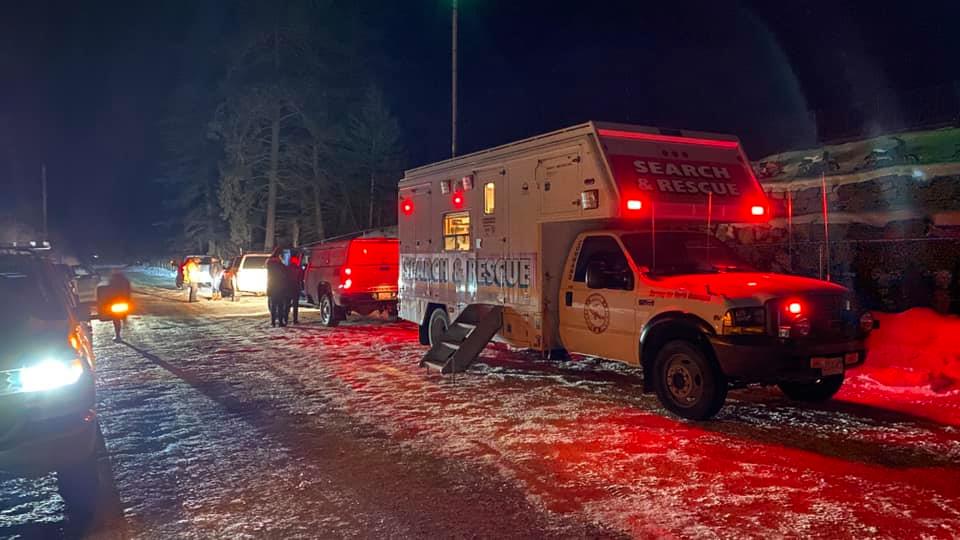 If you come across another group or rider that needs help – call. Call Early, Call Often. SAR is just as happy to go home if you get yourself out and it's better for everyone involved if SAR gets called sooner rather than later. If the group has to turn around and go home, it's still no charge.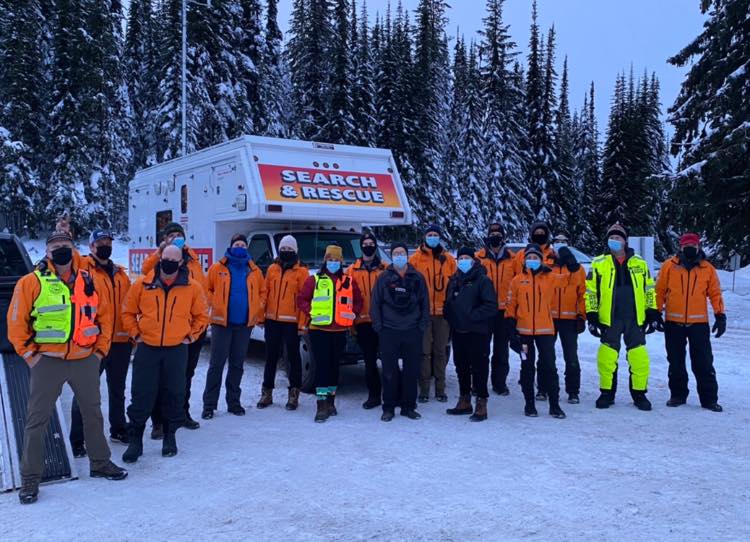 In the Vernon riding areas, at Silver Star, Hunters Range and Park/Nelson, if you have already called for help and are awaiting rescue, you can monitor VHF-FM Frequency LADD 3 – 154.325 MHz on your handheld radio. When Vernon SAR responds the searchers will broadcast on Ladd 3 while on the way to you. Please note this applies only in the areas served by Vernon SAR for snowmobilers only.
---