Welcome to the Vernon Snowmobile Association website
Formed in 1967, the Vernon Snowmobile Association is the oldest snowmobile club in British Columbia. The VSA pioneered responsible snowmobiling through family participation in the sport and that tradition continues today.
Our trails offer a wide variety of terrain for riders of all ages and abilities but is primarily geared towards families and trail riders who enjoy the proximity to Vernon and unmatched Okanagan winter vistas.
The VSA grooms the 160 kms of trails on a regular basis and maintains the Silver Star Chalet and the Armstrong Cabin (emergency & warm-up shelters). The area is well signed and provides a mix of riding ranging from trails to open meadows and bowls suited for snowmobiles, snowbikes and tracked ATVs.
The Vernon Snowmobile Association is a 100% volunteer driven non-profit organization. Please buy a yearly membership or a daily trail pass ($15 per person). This support is critical and help fund our grooming activities and keeps wood in our cabins to warm you up. 
The area is shared with cross country skiers and snowshoers so please obey all stop signs and stay off of their trails.
Once again, we welcome you to our mountain.  Ride safely, enjoy our trails and cabins... and have fun!
Trail Conditions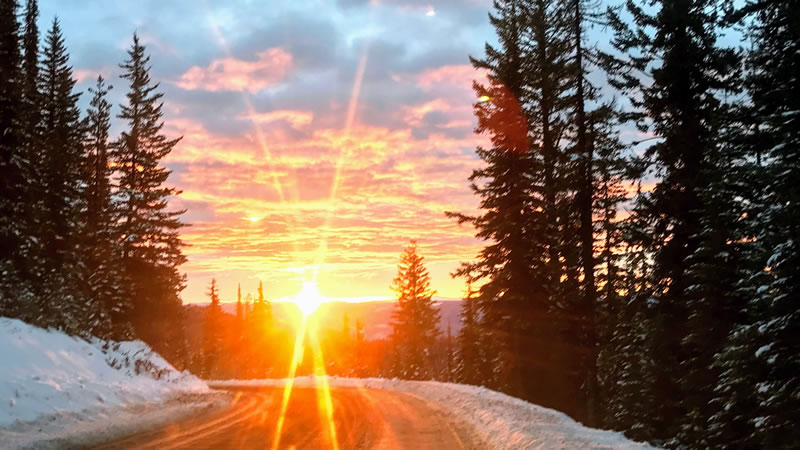 November 27 - The gates are open and the roads/parking lot plowed. Please ride with extra caution due to early season conditions including some open creeks.

Daily Trail Pass fees are not being collected yet as grooming hasn't commenced.