Opening Day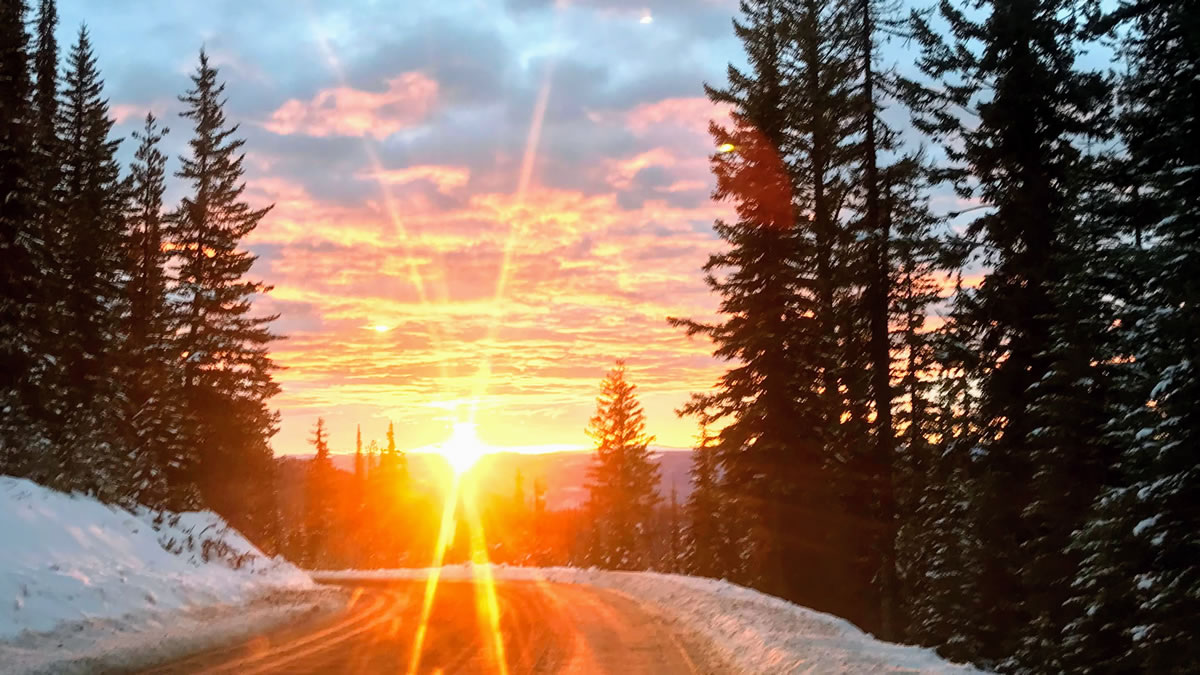 The 2020/2021 season is officially open!
The gates are open, the road and parking lot are plowed and work continues on the trails. Please use extra caution due to early season conditions including some open creeks and downed trees. The trail crew will be out this Sunday clearing trees and the groomer will be setting trail.
Daily Trail Pass fees are not being collected as grooming hasn't commenced.
Please observe the posted COVID-19 procedures, ride safe and have fun!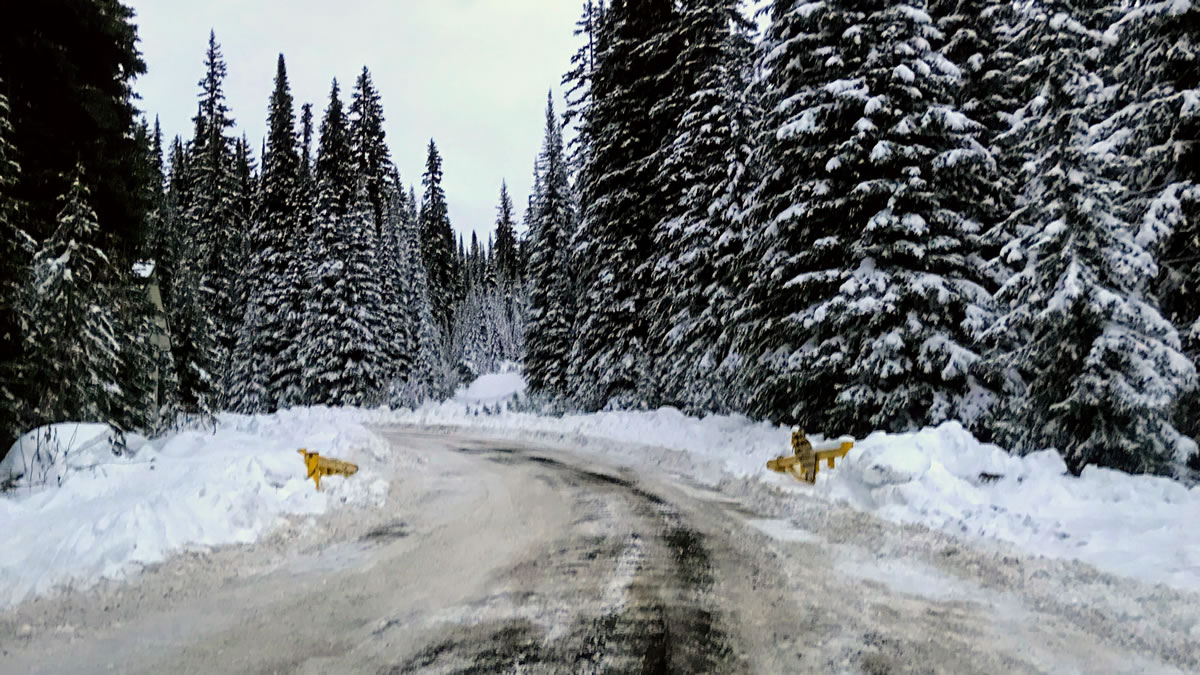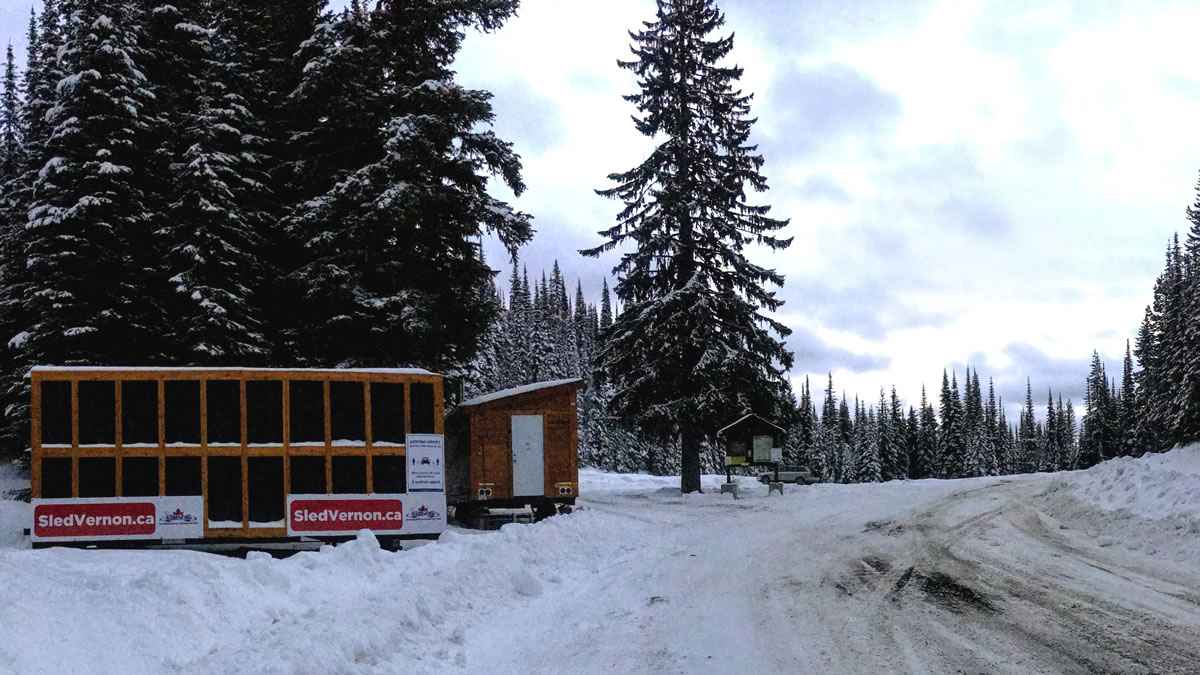 Vernon Snowmobile Association Trails